RAW TALES GIVES READERS AN INSIGHT LOOK INTO VEGAN COMPANIES AND THE INDIVIDUALS BEHIND THE BRAND. WE ASKED OUR FEATURES TO BE RAW AND TRANSPARENT IN SHARING THEIR CHALLENGES, SUCCESS, AND THE PASSION THAT CONTINUES TO DRIVE THEIR BUSINESS.
We would gladly like to introduce Evelyn, the owner of Eve Rox Photography.
WHAT MADE YOU DECIDE TO GO VEGAN?
I became vegan about 7 years ago. I made the decision because of my health and my love for the animals.
WHAT INSPIRED YOU TO START EVE ROX PHOTOGRAPHY?
My love for photography. While looking into what type of photography I wanted to get into as my business, I looked into weddings and immediately loved them. I'm so happy I get to photograph couples in love.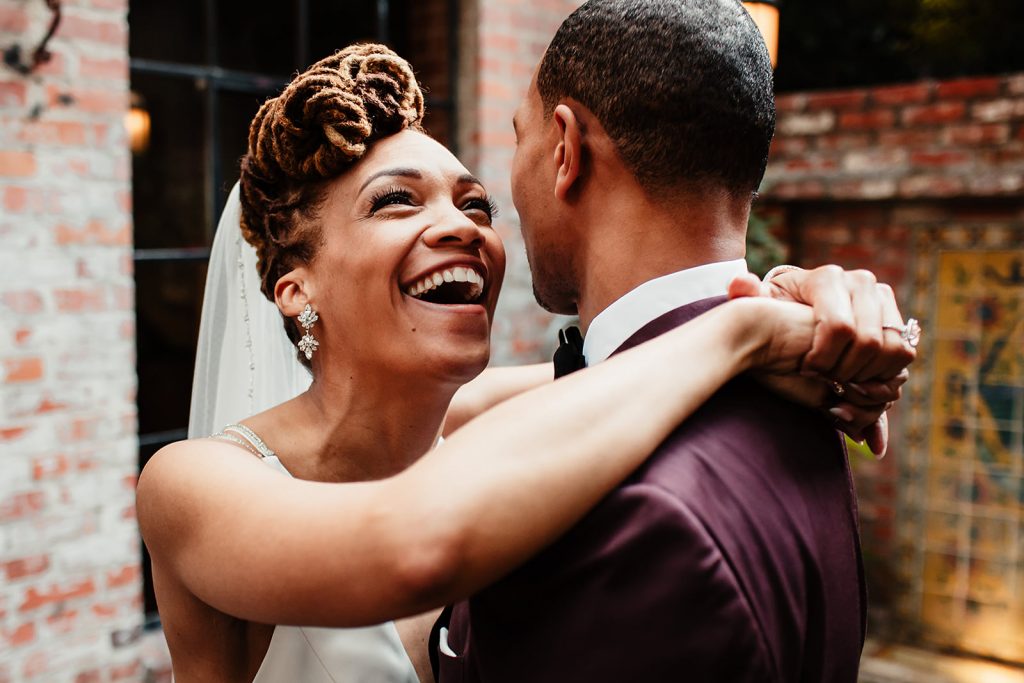 WHAT PRODUCTS & SERVICES DO YOU OFFER?
Wedding photography, engagement sessions, prints, albums, etc.
WHERE DO YOU FIND YOUR INSPIRATION?
My travels, romance, animals, and people in general. I like to surround myself with people that are positive.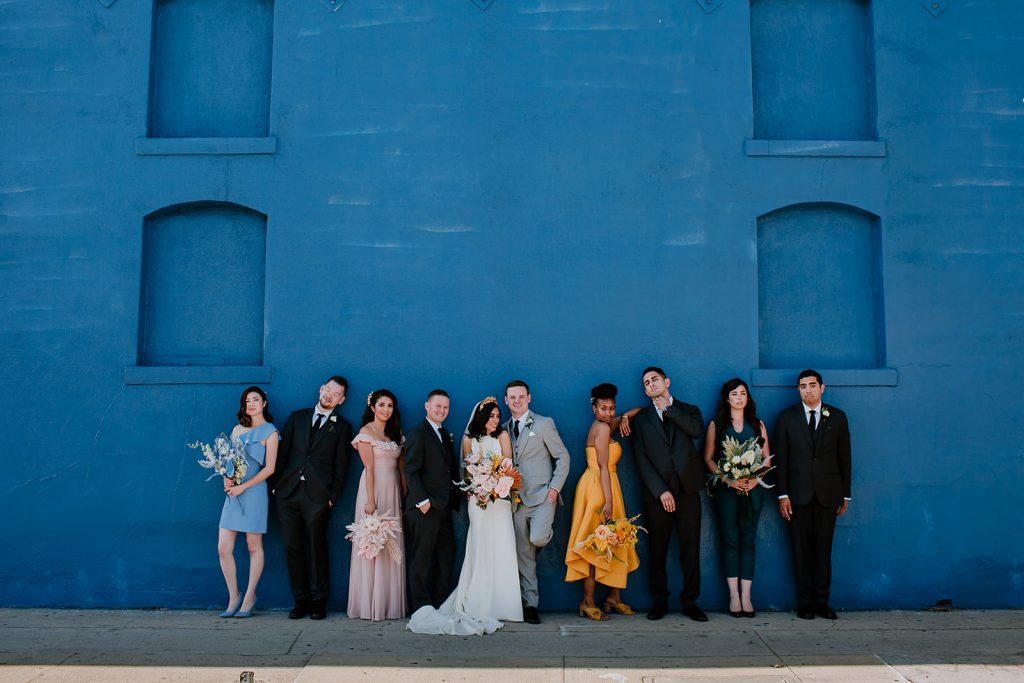 WHAT HAS BEEN THE BIGGEST CHALLENGE WITH HAVING A VEGAN COMPANY?
Albums and prints. It's hard to find eco friendly cruelty free professional photo labs that offer that.
HOW DID YOU OVERCOME THIS CHALLENGE?
It's still a challenge. So far I've only been able to find environmentally friendly photo labs. The good thing is that now we have the option of linen albums instead of leather albums. I don't offer leather albums in my business.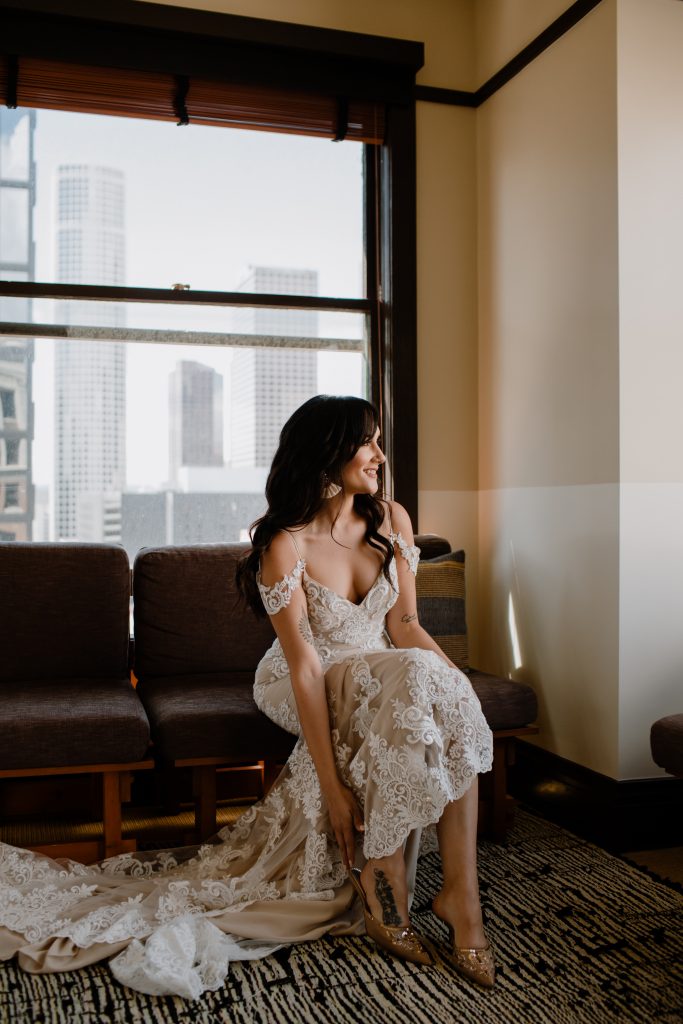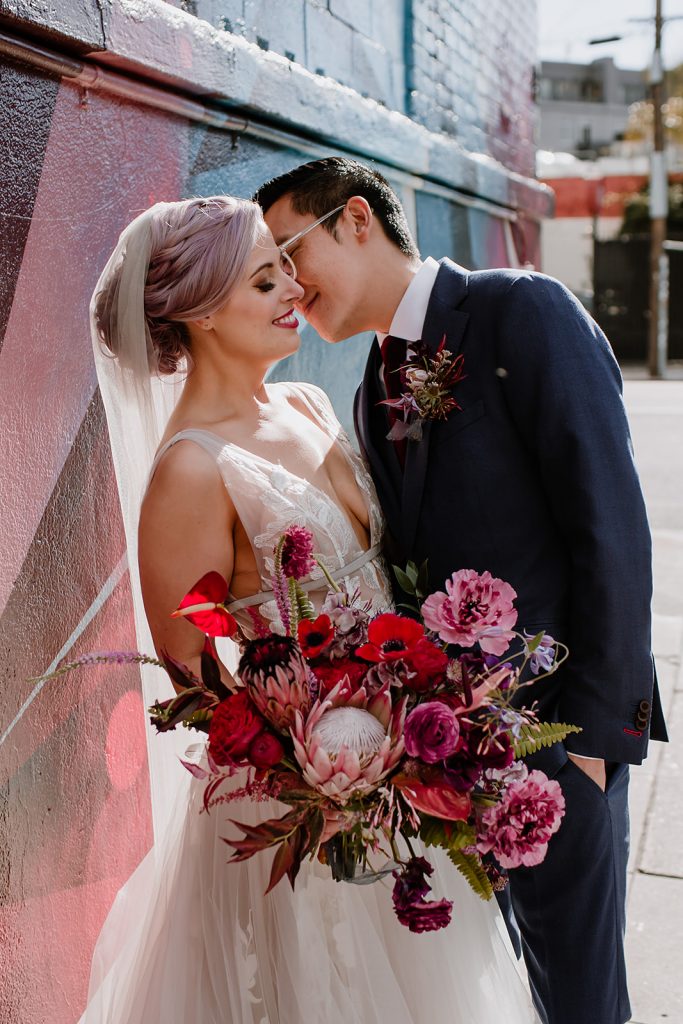 WHAT DOES SUCCESS LOOK LIKE FOR EVE ROX PHOTOGRAPHY?
I think that being able to serve the couples that are vegan/vegetarian / environmentally friendly and that TRY to be good to the environment and animals is a plus for me. 
WHAT WOULD YOU TELL AN ASPIRING VEGAN BUSINESS OWNER/ENTREPRENEUR?
It can be done. You'll be surprised how many vegans are out there looking for wedding vendors like us. I love my vegan couples and when they find me, they are so happy to support vegan-friendly vendors.
WHAT WAS YOUR MOST MEMORABLE CLIENT EXPERIENCE?
I can't choose. All my vegan weddings have been amazing! One, in particular, had the best vegan food ever! It was in San Francisco. Remembering all the guests that were not vegan, love the food was such an awesome feeling.
DO YOU HAVE ANY ADDITIONAL INFORMATION THAT YOU WOULD LIKE OUR READERS TO KNOW?
I only hope that more people become aware that eating less animals products, supporting cruelty free brands, or being environmentally friendly is good for all of us