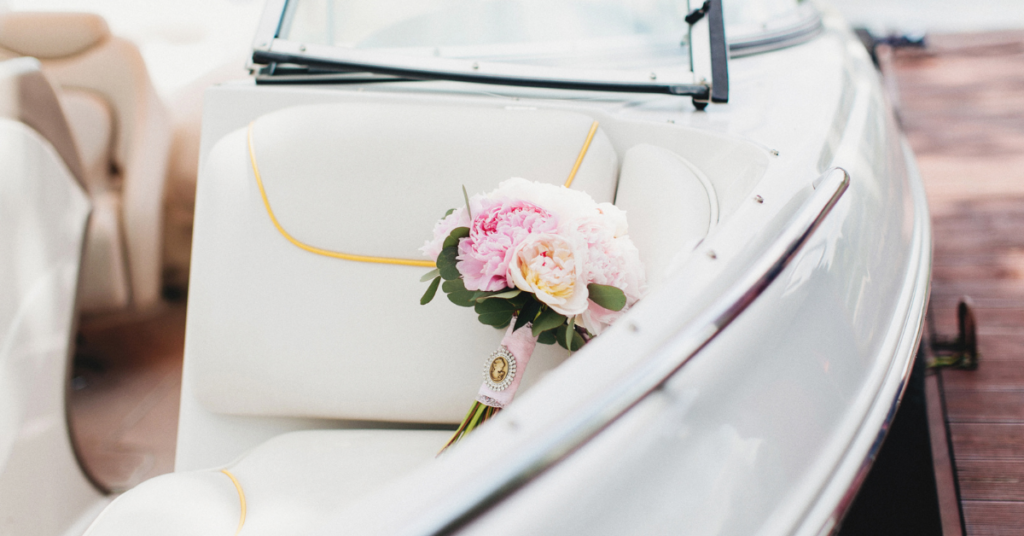 Boat weddings are a great way to celebrate tying the knot among the waves. Choose your season and guest list wisely. With proper planning, it can be a success
Read More »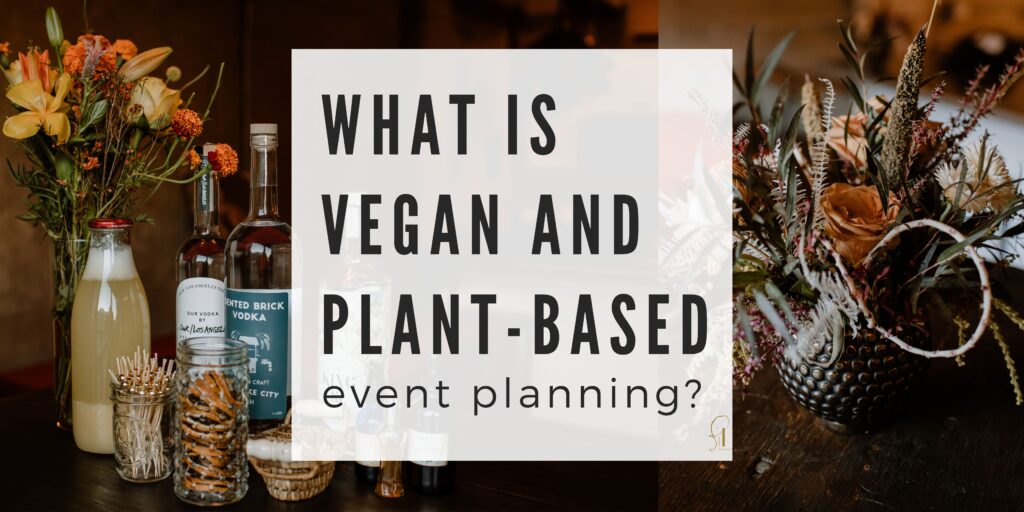 Vegan and plant-based event planning is considering animals at the heart of your big day. From food to entertainment, we'll show you the best.
Read More »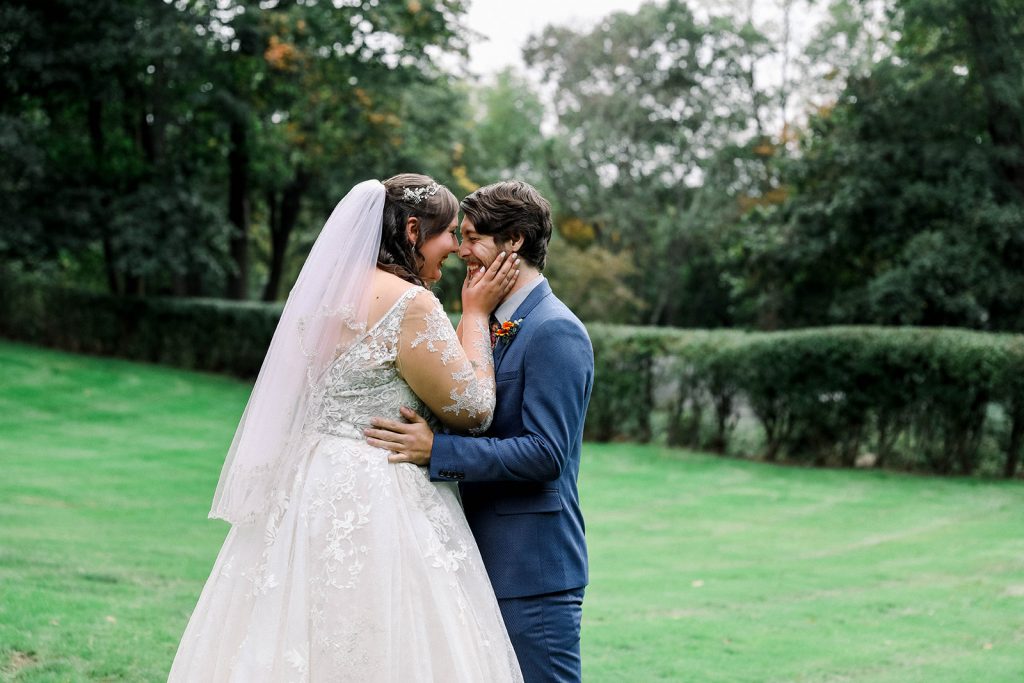 Ethan and I met online. He messaged me on OkCupid (in a pre-swiping world), and upon learning we lived 2
Read More »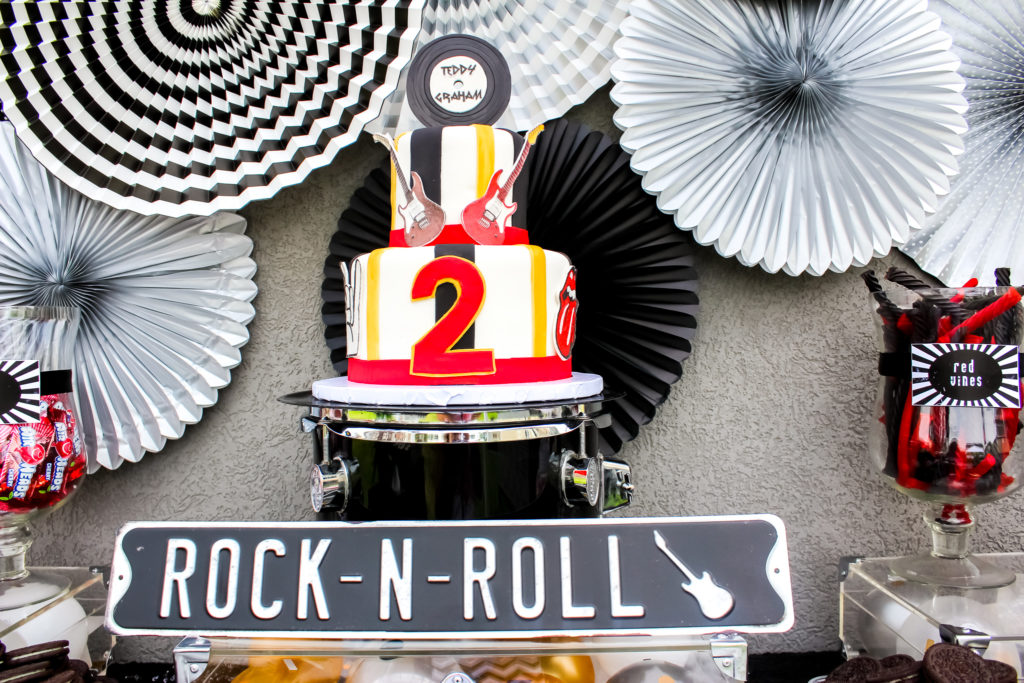 We welcomed the guests to our backyard and asked for their autograph on a record. All the records used in
Read More »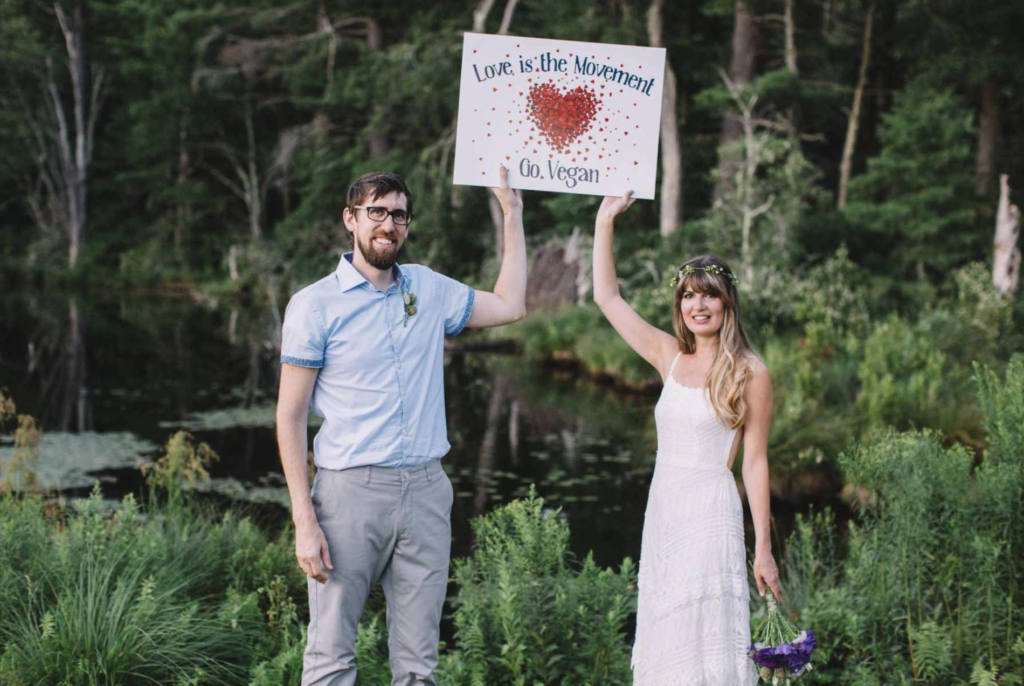 When Craig and I met, I'd only been vegan for about a year. He was not vegan and as it
Read More »
Vegan Event Resources + Recipes + Community delivered straight to your inbox!