RAW TALES GIVES READERS AN INSIGHT LOOK INTO VEGAN COMPANIES AND THE INDIVIDUALS BEHIND THE BRAND. WE ASKED OUR FEATURES TO BE RAW AND TRANSPARENT IN SHARING THEIR CHALLENGES, SUCCESS, AND THE PASSION THAT CONTINUES TO DRIVE THEIR BUSINESS.
We would gladly like to introduce Nicole Hay, the owner of Everlasting Vegan Events.
WHAT MADE YOU DECIDE TO BECOME VEGAN?
I became vegan over 4 years ago. I realized everyone had been lying to me my entire life. I grew up thinking that the animals killed for our food were well taken care of. My mother was supportive of me becoming vegetarian at a young age, but all my family ate was meat, so it was very difficult to figure out how to eat. I found People for the Ethical Treatment of Animals (PETA) in high school and had started following them on social media and of course the videos they were posting disturbed the hell out of me. When I moved out and went to college that is when I started making better choices!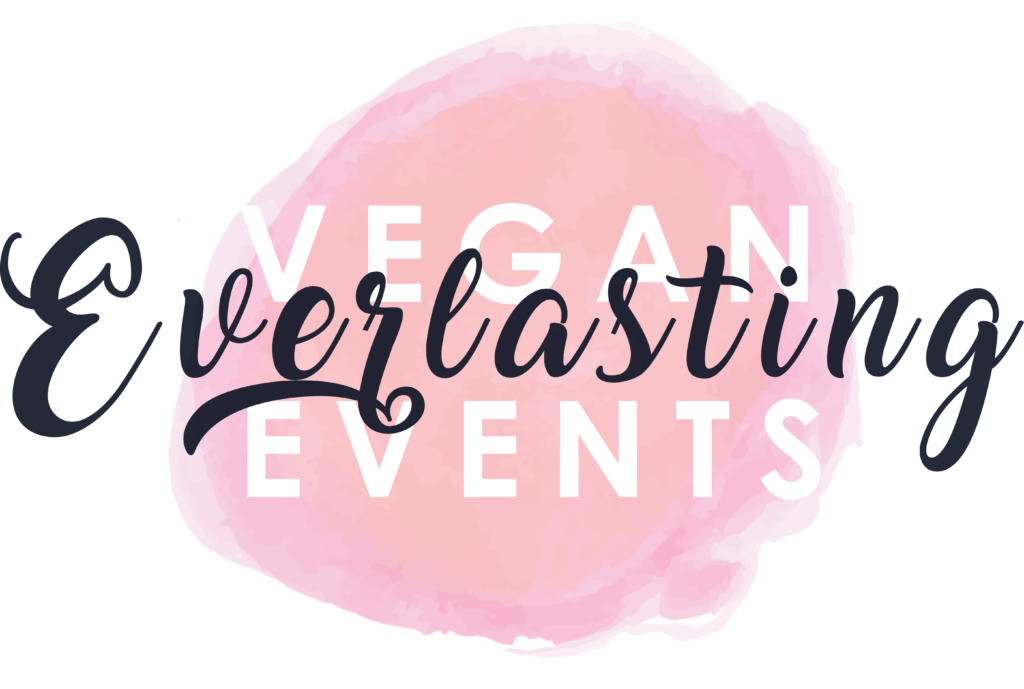 WHAT INSPIRED TO START EVERLASTING VEGAN EVENTS?
I have always been an animal activist, as I child I studied hard and got straight A's so I could get into veterinary school and live in Africa and save all the elephants, all while eating meat and wearing Uggs! cringe. Once I realized I wasn't going to Africa, I got my degree at CSU Channel Islands and moved on to find a job in the animal rights community, I quickly learned that planning events was something I was very good at and passionate about. I wanted to become a wedding/event planner, but felt bad about the excessiveness of the whole industry and how much waste it creates. Then, bing! I realized I could start a vegan event planning company that focused on vegan food and alcohol, animals used for clothing, and sustainability. I have gained much experience in my past jobs with animal rights and now here I am building a company, planning events, AND SAVING ANIMALS- which is the most important!
WHAT MAKES EVE UNIQUE COMPARED TO OTHER EVENT PLANNING COMPANIES?
Cayla (co-founder) and I are both vegan and have a full understanding of that means. We want to plan vegan events with people who share the same ideals as we do. We have a wide range of vegan caterers, photographers, DJs, bakeries, and so much more. We work with your budget and we help you, help animals while planning an amazing event. We want to build a community of vegans who want to continue giving and who want to meet other amazing vegans. EVE will be partnering with sanctuaries and donating a portion of our proceeds, so stay tuned!
We strive to plan events that take less from the planet and don't harm others. One wedding contributes around 400 lbs. of trash, excessive amounts of food are thrown away, perfectly good flowers are trashed, and wool and silk are often found in wedding day attire. Products that are tested on animals are being used for make-up and cleaning products. EVE thinks of the animals, humans, and the planet when planning events. We don't serve any animal products or non-vegan alcohol. We support small businesses and we keep sustainability in mind while planning. We encourage our clients to go paperless, to recycle and re-use. But, don't let that scare you- we know that when you are throwing a special event you may want to have excess decor or you may not be able to afford to have organic flowers sourced in so this is why we work with all levels of vegans and we don't judge! We want you to do what you can, and we will be there to help you every step of the way!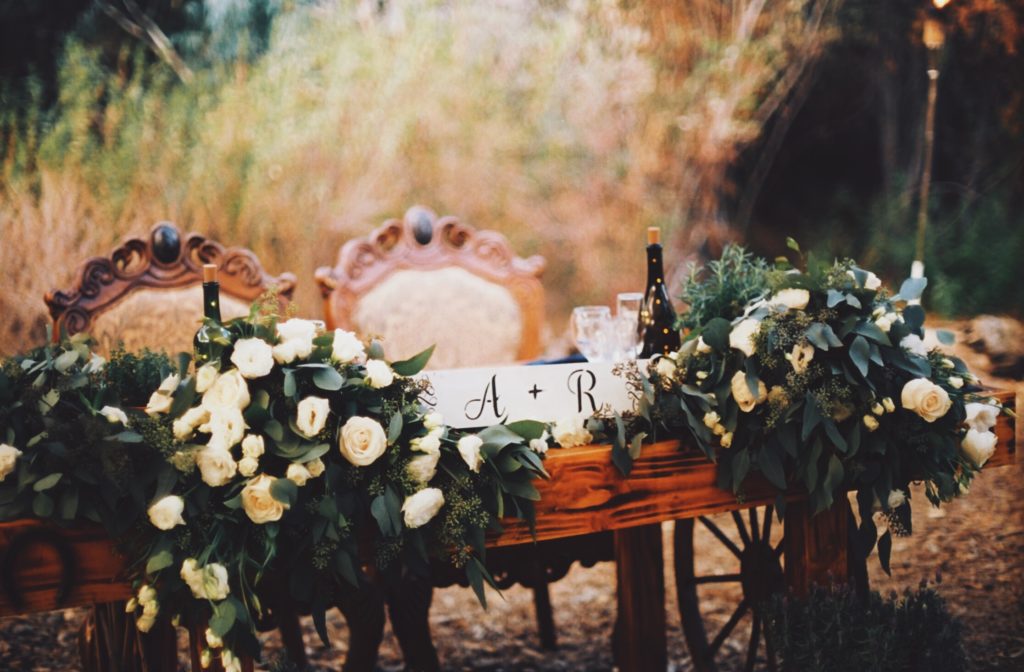 WHAT HAS BEEN THE CHALLENGE OF HAVING A VEGAN COMPANY?
What has been the biggest challenge of having a vegan company?
People think we are caterers! When the general public sees the word "vegan" they think food and it is not all about the food it is so much more! Animals are used for entertainment, food, clothing, decor, and testing. We don't support any of it and that is what being vegan truly means. BTW- we are not caterers, we would have to be good at cooking, which I am definitely not!
HOW DID YOU OVERCOME THIS CHALLENGE?
We're constantly explaining what it is we do, but honestly, it's a great way to start talking about veganism! We have a long way to go, but everyone we meet walks away learning something they didn't know before!
WHAT DOES SUCCESS LOOK LIKE FOR EVE?
Our success is measured by the number of events we plan that are fully vegan and cruelty- free! A lot of our clients hesitate at the thought of having all-vegan food, whether that be from fear of what their guests will think, or because it simply seems too complicated! We are here as that extra support to help them achieve what feels right to them.
WHAT SERVICES DO YOU OFFER?
We plan all types of events from birthdays, anniversaries, galas, fundraisers, reunions, corporate events and baby showers to weddings.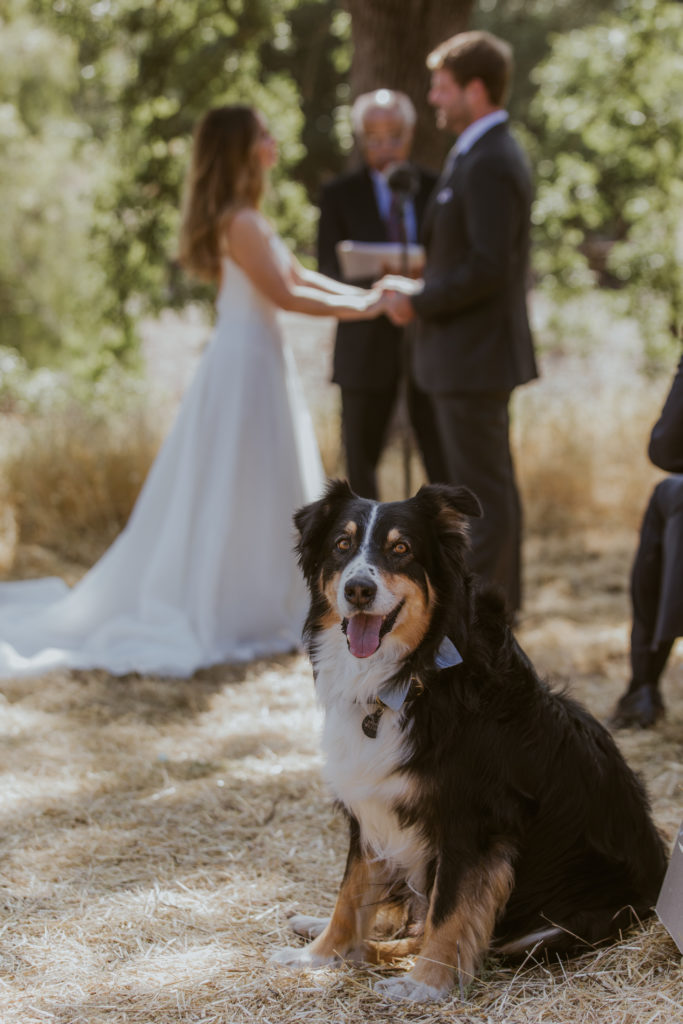 WHERE DO YOU FIND YOUR INSPIRATION?
Our inspiration is in who we are helping. If we have an event with no products tested on animals, no animals served as food, no glitter, no wool, and no straws then we know we have helped open people's mind to the idea of living a sustainable, cruelty-free lifestyle, and that's what keeps us going.
WHAT WOULD TELL SOMEONE WHO FEELS THAT HIRING A PLANNER IS A WASTE AND UNNECESSARY?
It's not a waste! Especially for weddings, do you want to be looking for your groomsmen the day-of, or making sure your sweetheart table has the flowers from the bridesmaids? Do you want to be the one ushering your guests to the front so you can stage your exit or telling your maid of honor her toast is in 5 minutes?! There are so many small things that need attention during events, and most people don't have the time or tools to deal with them (especially if it's their wedding!) If your budget can handle it, hire a planner, get their advice and their expertise. They will bring up steps you didn't even think about and they throw in that extra help, like grabbing the desserts the day-of or making sure everyone is seated before the processional starts. If your budget can't handle it, consider a day-of planner so you can be care-free on your best day ever! If you are planning any other type of event having that extra help is always a nice touch!
WHAT WOULD TELL AN ASPIRING VEGAN ENTREPRENEUR?
As vegans, it is our duty to show the people living on this planet what they are doing. We have seen so much horror and we need to share the bright side of it. The vegan company you are trying to start is literally going to save lives, do it for the animals and don't ever be scared! Yes- I know you said one sentence, but this is so important!!
ANY ADDITIONAL INFORMATION THAT YOU WOULD LIKE OUR READERS TO KNOW?
We are giving away a free "Month of Coordination" package, all you have to do is email us at everlastingveganevents.info@gmail.com​ with details on your event and we will be picking a winner at the end of October!